WE HAVE KITTENS!
23 JULY 2016 KITTEN WAS BORN!
Parents are:

Champion PL*Nilfgaard Ramzzi ChampionIffy Amber & Ash*PL
male's owner too is Nilfgaard catteruL
RAMZZI'S PEDIGREE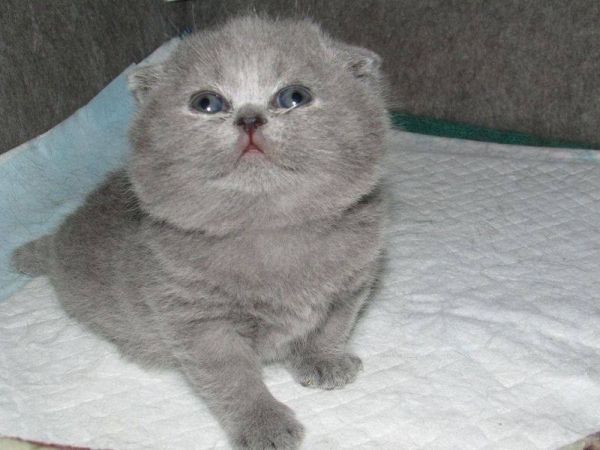 Roxie Amber & Ash*PL




female
BRI a

blue
booked
If you are interested our kittens please contact with us for reservation!
Next litter will be expected in autumn/winter 2016. Parents will be Champion PL*Nilfgaard Ramzzi, BSH a and Kiki Amber & Ash*PL, BSH a
The kittens are ready to leave our home after they have finished 12 weeks. All kittens have a pedigree, health book, and they are many dewormed and vaccinated. Kittens have contact with people all time so they are very friendly, open and trusting. New caregiver is instructed about feeding and carring for their new kitten. Extra every kitten receive a small suplly of food, favourite toy and CD with short films and photos.We signing contract with everyone buyer.
If you want reservation kitten you must pay a small advance.
back